With back to school here for the 2023-2024 school year, learn about the various programs and opportunities Paradiso College Preparatory has to offer children.
Learn more about the Cutting Edge Paradiso Educational System for 2023-2024 School Year
Welcome to Paradiso College Preparatory
At Paradiso College Preparatory, we believe in the power of education to transform lives. Our mission is to provide a nurturing and innovative learning environment where every student has the opportunity to excel academically and personally. Here's what we stand for:
Academic Excellence: We are dedicated to academic excellence and high standards of achievement. Our goal is to prepare students for success in college and beyond, equipping them with the knowledge, skills, and confidence to thrive in a rapidly changing world.
Holistic Development: We take a holistic approach to education, nurturing not only the academic growth of our students but also their character development. We believe in cultivating well-rounded individuals who are not only academically strong but also compassionate, responsible, and global citizens.
Innovation: We embrace innovation in education. Our commitment to leveraging innovative teaching methods and technologies ensures that learning is engaging, interactive, and effective. We are constantly exploring new ways to enhance the educational experience.
Inclusivity: Diversity is our strength. Paradiso is proud to provide an inclusive environment where students from all backgrounds feel accepted, valued, and encouraged to learn. We celebrate diversity as it enriches our community and fosters a sense of unity.
Community Engagement: Education is a collaborative effort. We actively engage with parents, local communities, and educational partners to create a supportive network that enhances student success. Together, we build a strong educational community.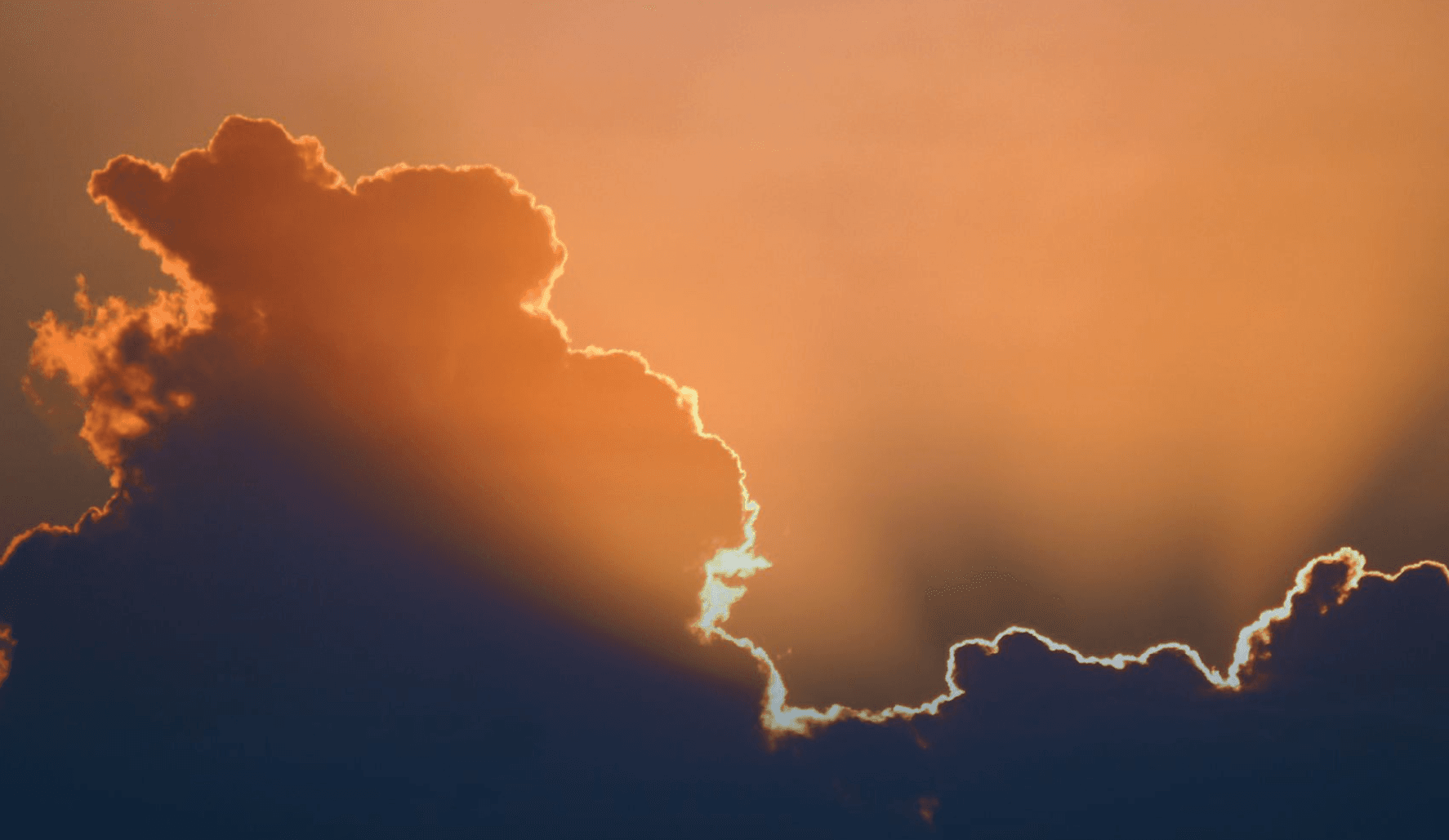 At Paradiso College Preparatory, we are committed to the educational journey of every student. We believe in igniting the flame of curiosity and nurturing a lifelong love for learning. Our dedicated educators, innovative programs, and state-of-the-art resources are all aimed at one goal: empowering students to reach their full potential.
We understand that each student is unique, and we tailor our approach to meet their individual learning needs. Our classrooms are places of exploration, discovery, and growth, where students are encouraged to ask questions, think critically, and become independent learners.
We invite you to join us on this exciting journey towards academic excellence and empowerment. Explore our website to learn more about our programs, faculty, and the extraordinary learning opportunities we offer. Whether you're a prospective student, a parent, or an educational partner, we welcome you to be a part of the Paradiso community.
At Paradiso College Preparatory, we are not just shaping minds; we are nurturing future leaders, thinkers, and innovators. Together, we can make a difference in the lives of our students and in the world they will shape.
Welcome to Paradiso College Preparatory – Where Excellence Begins.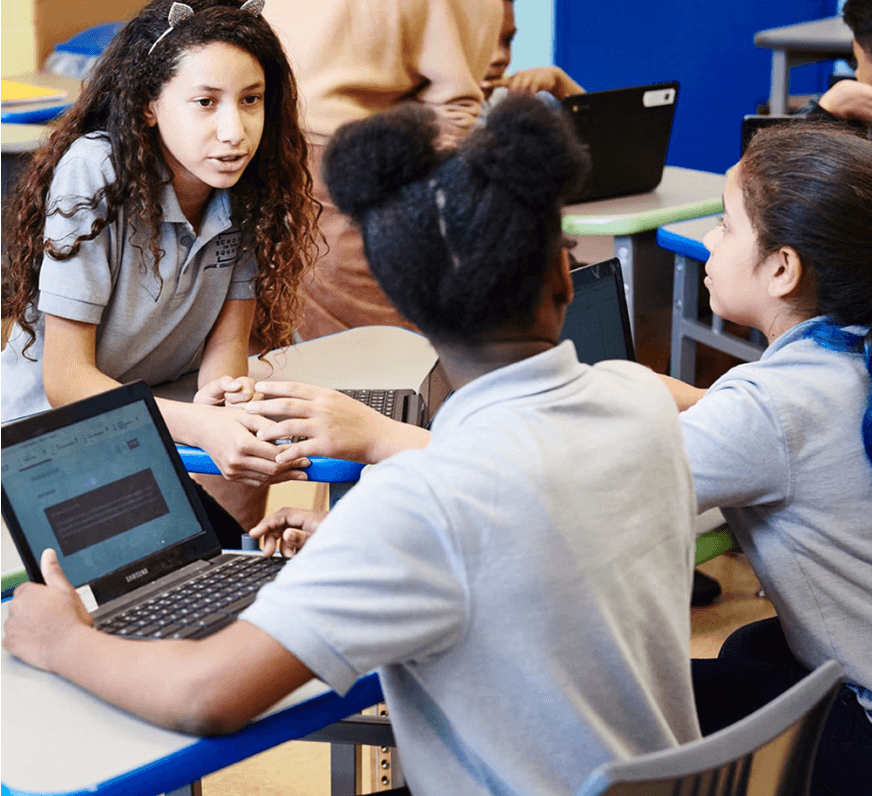 Welcome to Paradiso College Preparatory – Where Excellence Begins.